Fine Dining
Guest can enjoy delicious and purely vegetarian meals at Green Chilly-Restaurant of Gangotri Hotel that compels you to eat more and more even after satisfaction of appetite. Our cooks specializes in their domain that will bring your delight, which are visually appealing and completely mouth-watering and tempting with equally good and delectable. Featuring diverse menus inspired by some of the world's most intriguing destinations, and restaurants that are distinctly themed and brimming with charm.
Green Chilly- Restaurant invites you to enjoy the finest dining at Holy Town that includes and pampers you with innovative and 24*7 hours service Dining system which lets you feel homely. The Hotel also have the in-room dining option and serves a variety of dishes from Western, Indian cuisine.Continental dishes and Chinese dishes, is open for breakfast, lunch, dinner and even offers snacks between meals, and the Hotel also serves coffee, tea, other drinks and snacks.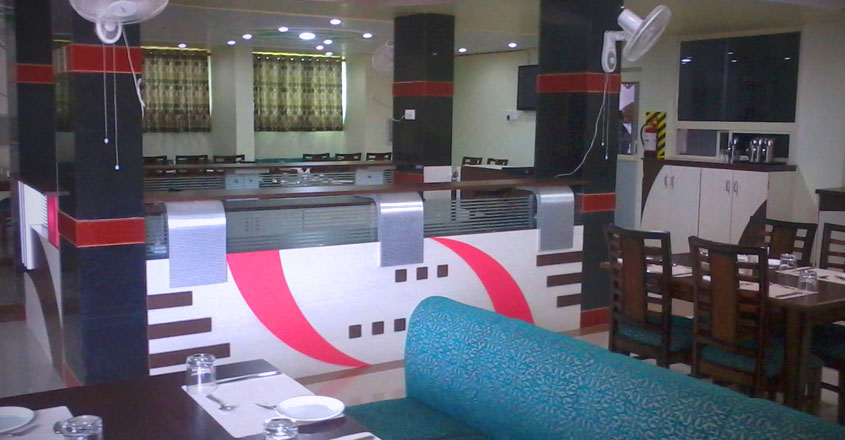 ---
Which lets you satisfy those between-meal cravings with a variety of well-balanced and delicious offerings throughout the day, be it morning, noon or night. We also offer food items and mouthwatering, made-to-order delicacies for the whole family for breakfast and lunch.
---